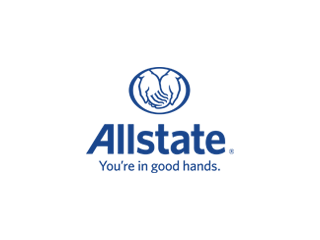 Allstate Insurance Company
The world isnt standing still, and neither is Allstate. Were moving quickly, looking across our businesses and brands and taking bold steps to better serve customers evolving needs. Thats why now is an exciting time to join our team. Youll have opportunities to take risks, challenge the status quo and shape the future for the greater good.Youll do all this in an environment of excellence and the highest ethical standards a place where values such as integrity, inclusive diversity and accountability are paramount. We empower every employee to lead, drive change and give back where they work and live. Our people are our greatest strength, and we work as one team in service of our customers and communities.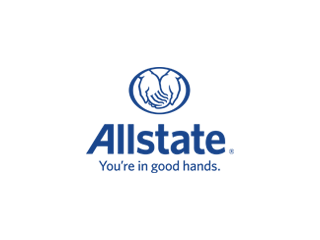 Insurance
Remote
Full-time
  48,000  -  55,000 per year
Job Summary:The Ivantage Personal Lines Team is r...